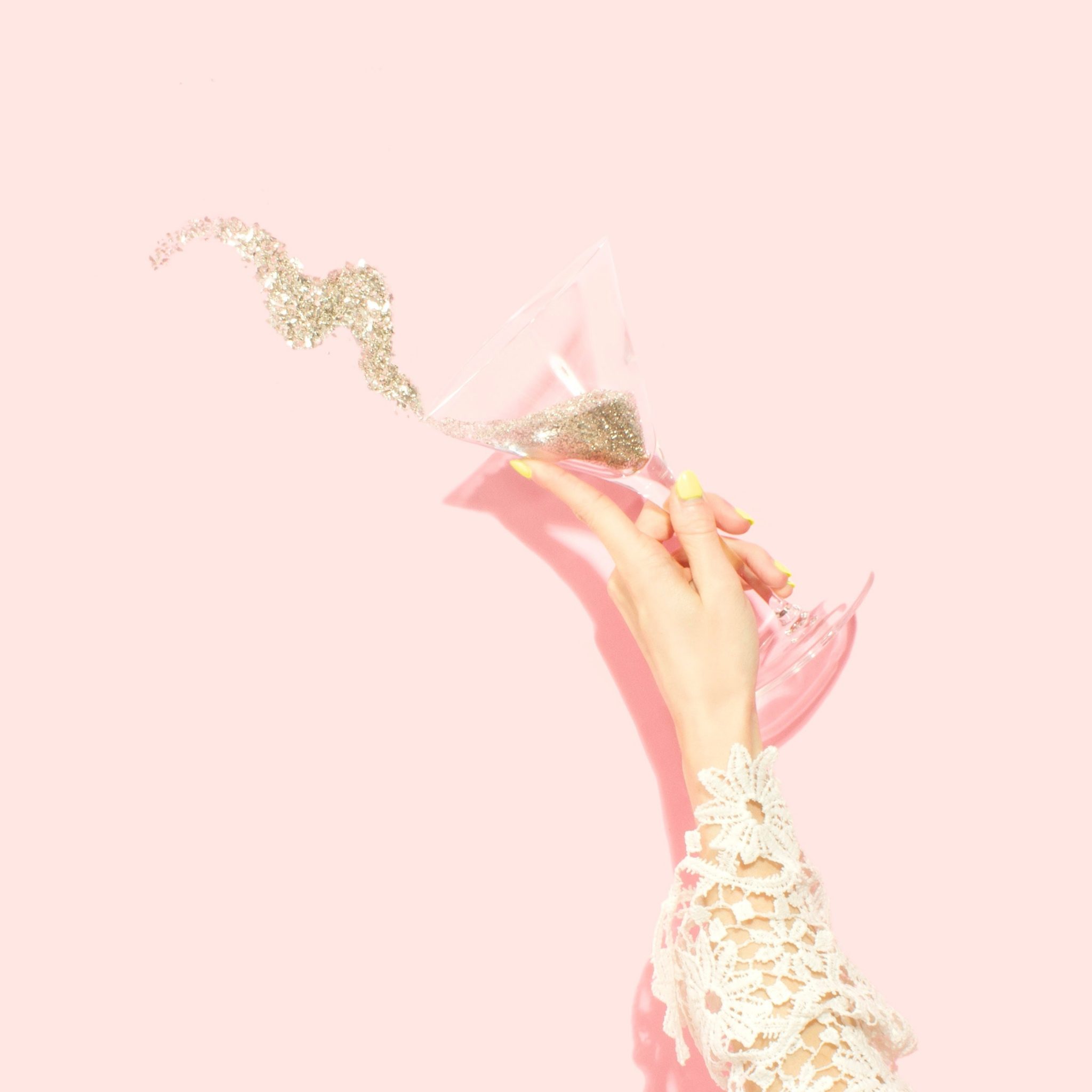 Een zakelijk event organiseren voor uw personeel, klanten of leveranciers? Ik neem graag de (gedeeltelijke) organisatie uit handen. Samen met u bedenk ik een concept dat perfect aansluit bij uw bedrijfscultuur, wensen en budget.
Door de organisatie aan NOZZA uit te besteden hoeft u uw eigen medewerkers niet te belasten met deze tijdrovende klus en kunnen zij zich op hun eigen werkzaamheden blijven concentreren.
Maak gebruik van onze expertise voor bijvoorbeeld de opening van uw nieuwe filiaal, productpresentatie, modeshow, relatiedagen, meetings of personeelsfeesten.
Naast de organisatie, coördinatie en uitvoering kunnen wij ook de aankleding verzorgen.
---
Neem contact op voor een vrijblijvende kennismaking.