Dierenprints op je bruiloft, waarom niet? Dierenprints zijn helemaal hot in mode en interieur, maar ook heel geschikt als thema voor je bruiloft. Maak van jouw bruiloft een echte "wild wedding"  en kies voor een specifieke dierenprint of mix & match verschillende dierenprints. Dit thema is op veel locaties te realiseren, maar komt heel goed tot zijn recht in een oude kas of een andere natuurlijke omgeving. Let er wel op dat je het thema subtiel doorvoert om je bruiloft stijlvol te houden. Een overkill aan dierenprints wordt wellicht een beetje té wild….
–> back to Style Gallery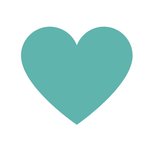 ---
Benieuwd hoe jij deze stijl op je bruiloft kunt creëren?
Maak een afspraak of stel je vraag:
Let's talk about your wedding!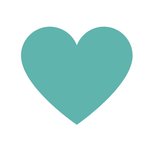 ---
Credits
Bride and groom: Fabyoubliss 
Bride with animal: BurnettsBoards
Bride and bridesmaids: Greenweddingshoes
Wedding cake: Sweetgrace
Stationary: Ananyacards
Wedding shoes: Aliexpress
Garland: Etsy
Amaryllus: Peter Manders Bloemist
Lanterns: Overstuffedlife
Earrings: Epiphany Boutique
Tabelscape : Nozza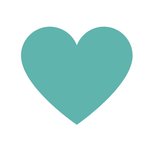 ---
Weddings with a personal touch, fun & lots of love!